Black Friday : 6 Insights Into Canadian Buying Behaviour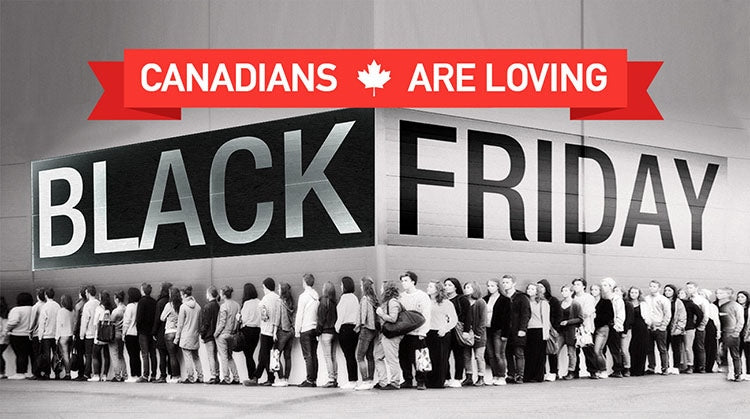 Excited about Black Friday? You aren't alone. Canadians from coast to coast are falling in love with the event, purchasing gifts for friends, family and even a little something for themselves. Check out our infographic below about how Canadians are taking advantage of these huge savings.
Remember, Black Friday is November 24th. All week long, Furniture.ca will be offering great deals on home furniture like bedding, coffee tables, accent furniture and more. Mark your calendar and don't miss out on the fun!