We Offer 10% Off
to All Military Personnel*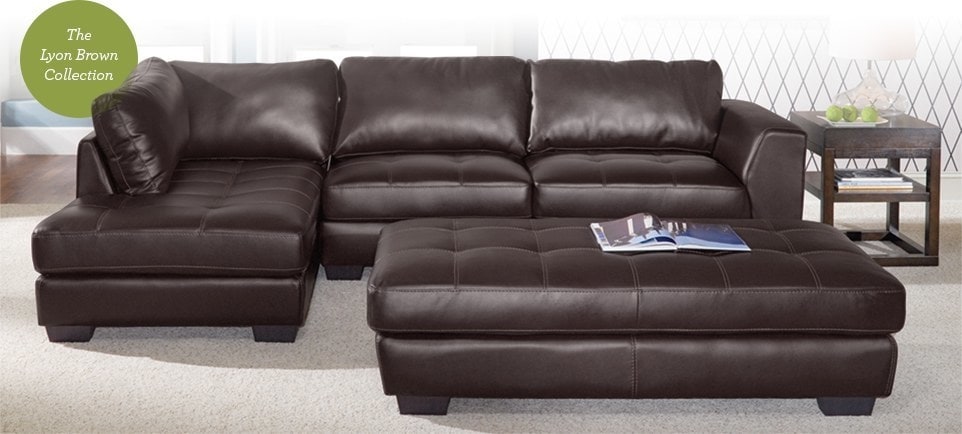 Buying furniture can be difficult, especially for Military families who are overseas or constantly moving from place to place. Furniture.com makes it easy to search, share, and purchase furniture online- no matter where you are. Plus, we provide one-of-a-kind delivery and in-home setup!



It's easy! All you have to do is: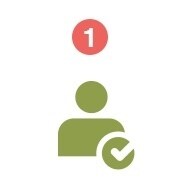 CREATE an account.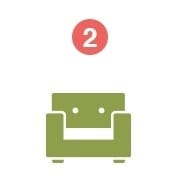 SHOP our selection.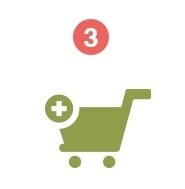 SAVE items to your shopping cart.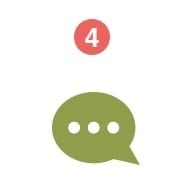 CONTACT us when you're ready to purchase.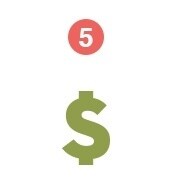 WE'LL TAKE 10% OFF of your order.


Ready to order? Contact our Customer Care Team today:

Call us toll free (866) 965-3876
Monday - Friday 9am-9pm
Saturday - Sunday 9am-5pm


Chat with us here
Monday - Friday 9am-9pm
Saturday - Sunday 9am-5pm


Shop now: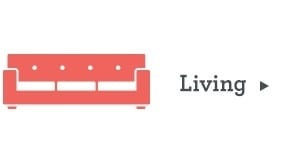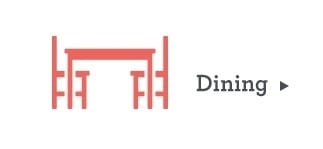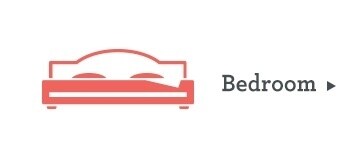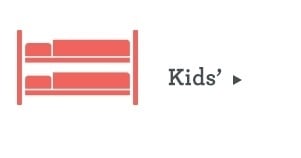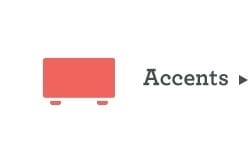 *Offer applies for all active, non-active, and retired Unitred States Military personnel. 10% offer amount will be taken off total applicable order (excluding tax and delivery). Limited exclusions may apply. Valid only at Furniture.com. Valid only in the US. If you are military and have placed, but not yet received your order, and did not take advantage of the discount, you are still eligible for the discount if you contact Furniture.com before your order is delivered to you.